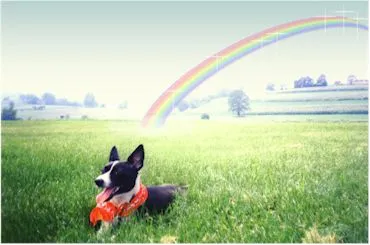 At Countryside Animal hospital we understand that the losing is a pet is never easy. We offer several different services to illustrate our level of care and compassion during this time. For our clients who have had to make the agonizing decision that in the best interest of their beloved family pet, it is time to let go, we have humane euthanasia and cremation services available.
Pet owner burial

Communal cremation - No ashes returned

Private cremation*
Pet Haven Memorial Park
"For those who Care"
252-747-3805
252-916-4785
*Private cremations will be billed separately by Pet Haven Memorial Park for their services.
11/4/13
THIS IS FROM ME AND MARSHALL FOR ALL YOU HAVE DONE FOR US OVER THE PAST YEARS. DR WALKER YOU ARE THE BEST DOCTOR IN THE WHOLE WIDE WORLD AND I THANK YOU SO MUCH FOR BEING THERE FOR ME AND MARSHALL.
THANKS AGAIN
REGINA HOWELL